Real People, Big Savings
I visited OC last year and didn't take advantage of these offers. I saw the front desk handing out vouchers to other guests and I knew I wouldn't miss the opportunity again. I just booked this year's trip and have free meals at 3 of my favorite restaurants. I can't wait.

- Brittany, Owings Mills MD
Free Events
S
M
T
W
T
F
S
1
6
7
8
9
11
13
14
15
16
17
20
Mouseover dates to see events
Click date to view details
Free Stuff
Free Stuff:
Flounder Magic - 2 Hour Bay Flounder Fishing Trip (Adult)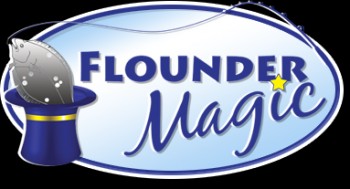 Bay Flounder fishing aboard the Flounder Magic...Fun Fishing For Everyone!
Check-in Location: Old Town Marina Dorchester Street & Bay (2 Blocks South of the Rt. 50 Bridge)
Trips:
(2) 2 Hour Trips Daily (9:30 am and 1:30 pm) - May and September
(4) 2 Hour Trips Daily (8am, 10:30 am, 1:30 pm and 4 pm) - June, July and August.
(2) 2 Hour Trips Daily (9:30am amd 1:30 pm) Friday, Saturday and Sunday
Bait, tackle and taxes included.
Please plan to arrive 15 minutes prior to your scheduled trip.
Regular Price: $28.00
Claim This Item For
FREE!
3 Easy Steps:
Search Hotel Availability & Get Best Rates
Select Hotel
Claim Your Free Items
4th Step... Relax and enjoy peace of mind knowing you booked the best deal possible.