Real People, Big Savings
I could not believe the deals. I searched online for the best prices and am glad I came across this site. We saved over $300.



- Rebecca from Sykesville, MD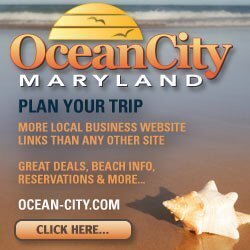 Free Stuff
Free Stuff:
Alaska Stand - $6 Voucher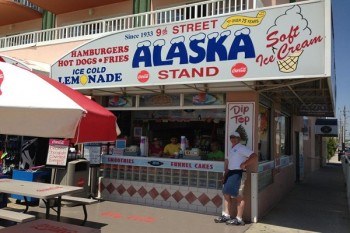 An Ocean City Boardwalk tradition. Since first opening in 1933, the Alaska Stand has made generation after generation happy with fresh, made to order , split down the middle hot dogs, hamburgers, deli sandwiches, ice cream and milkshakes.
Receive one $6 Voucher, good towards your restaurant check with your online hotel booking.
Hours of Operation:
May 1 - Labor Day: Daily 8am - 12am
Day after Labor Day - Columbus Day: Fri, Sat, Sun: 10am - 10pm
Closed: October 8 - April 30


Regular Price: $6.00
$3.00
Claim This Item For
FREE!
3 Easy Steps:
Search Hotel Availability & Get Best Rates
Select Hotel
Claim Your Free Items
4th Step... Relax and enjoy peace of mind knowing you booked the best deal possible.