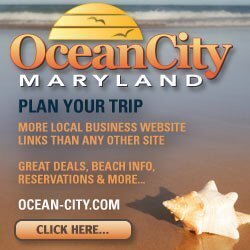 Free Stuff
Free Stuff:
Mio Fratello Italian Steakhouse - $15 Restaurant Voucher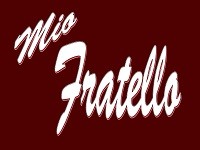 Mio Fratello Italian Steakhouse, a family restaurant serving only the freshest foods in a comfortable, friendly atmosphere. Enjoy both traditional and unique Italian cuisine in a casual setting. A full bar, live entertainment and friendly staff complement the delicious menu.
Regular Price: $15.00
$7.50
Claim This Item For
FREE!
3 Easy Steps:
Search Hotel Availability & Get Best Rates
Select Hotel
Claim Your Free Items
4th Step... Relax and enjoy peace of mind knowing you booked the best deal possible.