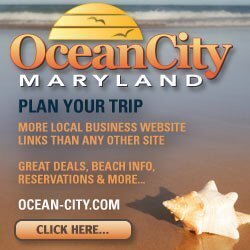 Free Stuff
Free Stuff:
The Hobbit Restaurant - $10 Restaurant Voucher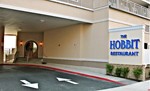 The HOBBIT is back!
Take $10 Off your check when you spend $50!


Open 4/13/22 - 10/2022
Regular Price: $10.00
Claim This Item For
FREE!
3 Easy Steps:
Search Hotel Availability & Get Best Rates
Select Hotel
Claim Your Free Items
4th Step... Relax and enjoy peace of mind knowing you booked the best deal possible.